This year marks the 25th anniversary since The Honourable Jean Augustine introduced the motion to make February, Black History Month in Canada. Alongside Augustine, many Black Canadians have played an important role in shaping our country's history, all while facing much discrimination and racism. Although such achievements should be recognized year-round, this month is a time to honour the legacy of Black Canadians and reflect on the many contributions they have made to our country. Brightspark has compiled a list of teacher resources to help you do just this! Find videos, podcasts, activities and more designed to celebrate Canada's Black heritage and introduce diverse learning in the classroom.
---
From understanding what Black History Month is, to a CBC Podcast complete with a lesson plan and activities, here are seven resources to help you teach Canadian Black History in your classroom.
---
What is Black History Month?
Delve into the origins of Black History Month and learn about how the civil rights movement traversed the American border and was brought to Canada.
Learn Our History
Canada has a long history of systematic racism and discrimination which is often overshadowed by that of American History. Follow along with this brief timeline video highlighting major moments and Black achievements in Canadian history. Students can then further explore some of these specific events through Historica Canada's or Canadiana's short video clips.
Female Freedom Fighters
Facing both sexism and racism, Black females are often some of the most overlooked members of society. This demographic, however, has contributed significantly to Canada's rich history. Have your students read through the Canadian Encyclopedia's collection of articles highlighting six Black Canadian female advocates, activists and catalysts for change within Canada. You can also read the 4 Black Canadian Women That Changed History article here on the Brightspark Blog. These individuals fought, pushed back and, demonstrated to ensuing generations that there was nowhere to go but up!
Activity Idea: Solve the Mystery Quest! In several resources above, you are introduced to Marie-Josephe Angelique, an enslaved Black woman accused of setting fire to a hospital and 45 houses on rue Saint-Paul in Montreal. Invite your students to complete this Mystery Quest, examining key pieces of evidence presented at the trial. Your students will ultimately need to decide whether they are convinced beyond a reasonable doubt that it was Angelique who set the fire!
Teaching with Podcasts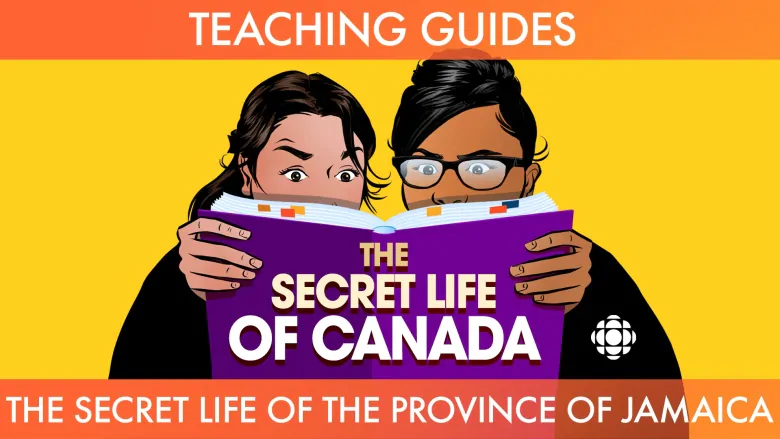 Podcasts are another great way to capture student interest and engage them in historical topics! Encourage your students listen to Portraits of Black Canadians or The Secret Life of Canada. These two podcasts discuss some of the country's hidden stories as well as spotlight some of the Black Canadians that have marked the country's past and present. Brightspark favourite episodes include Episode 5: Slave Rebellions and The Province of Jamaica which focus on Caribbean migration to Canada.
Activity Idea: The Secret Life of Canada has created Teaching Guides for select episodes including a lesson plan, activity sheet and a bonus content for The Province of Jamaica episode.
Canada's History Magazine for Kids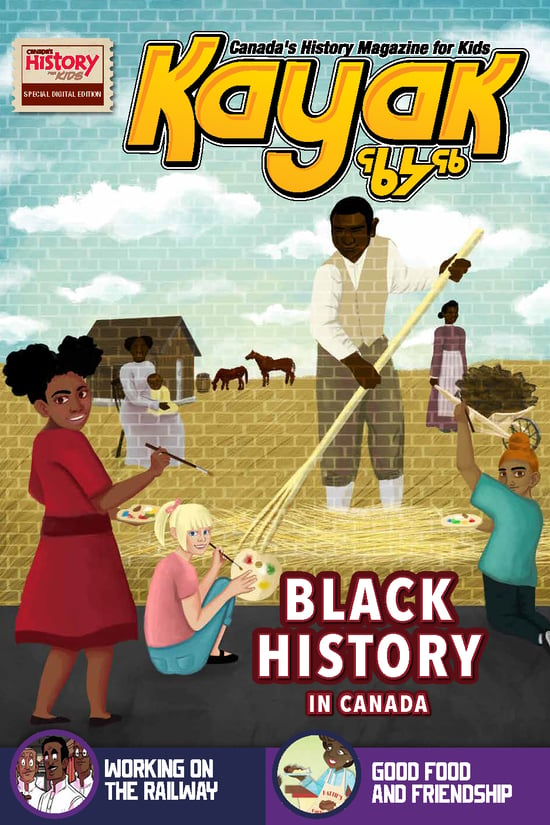 There are also many resources aimed specifically for young learners! Explore this Black History issue of Kayak: Canada's History for Kids examining some of the amazing stories and examples of the ways Black Canadians helped to build and shape this country. Be sure to check out the several lesson plans incorporated into their educational package as well!
Activity Idea: After reading the article "Black Voyageurs" found on page 18 of the magazine, have your students engage in one of or several activities listed in this guide which merges Black Canadian History with a pre-teen favourite: social media. These activities allow students to explore creative writing, media arts and selecting visuals for popular audiences with an emphasis on important historical events.
Test your Knowledge!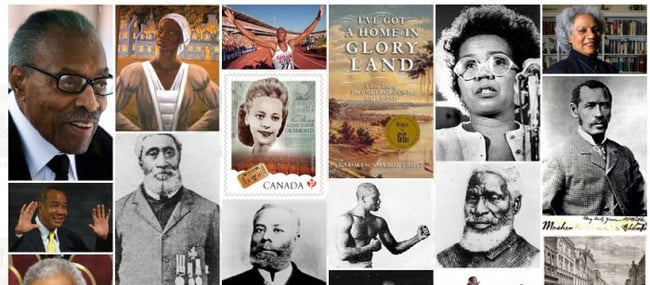 After participating in the above activities, challenge your class to a Kahoot! game to reinforce the key facts of Black History within Canada.
Go to Kahoot.com
Click "login" or "create account" on the top right
Once logged in, go to the discover tab next to the home button
In the search field, enter "Brightspark: Black History in Canada"
Click the "Brightspark: Black History in Canada" Kahoot
Hit "play" and select either Teach (live game where everyone plays at the same time) or Assign (students play at their own pace with a deadline attached to it)
Send the link and pin to your students (students do not need an account to play)
Unwritten Histories: An Online Guide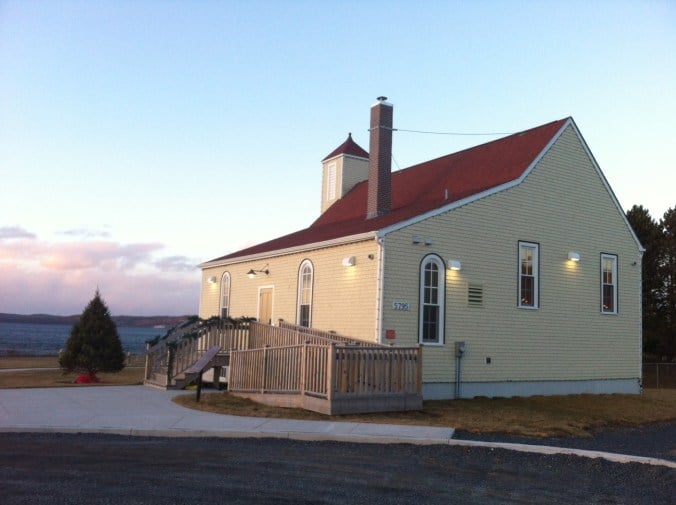 Looking for more? Check out this extremely comprehensive list from the Unwritten Histories blog citing specifically Canadian resources surrounding Black History. Here you will find even more lesson plans, various online exhibitions, and media content that can further supplement classroom learning.
---

If you are looking for further information on Black History month refer to our previous blog posts 5 Canadian Events to Remember This Black History Month and 4 Black Canadian Women That Changed History or for a more immersive lesson on Canada's Black History, consider taking your class on an Underground Railroad tour through the Niagara area.