Canada's Most Haunted from Coast to Coast

Every province has its own rich history and legends. This Halloween, take a trip with us as we explore Canada's spookiest locations, all the way from the east coast to the west.
---
These tales from across the country are sure to give you a shiver down your spine!
---
Bell Island
Conception Bay, Newfoundland and Labrador
Bell Island is considered one of the most haunted places in Canada. The perilous conditions of its rocky mines, and the fatal accidents they led to, make for some hair-raising tales. From miners' spirits to the vengeful White Woman, you never know who you might meet during a tour through the dark underground tunnels.
Plains of Abraham
Québec City, Québec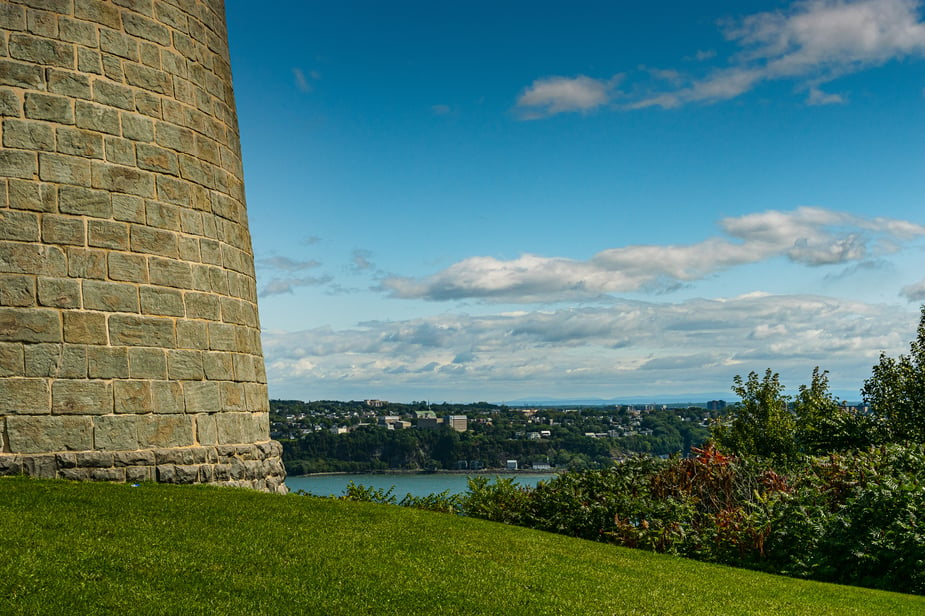 A famous landmark of Québec City, the Plains of Abraham was the site of one of the bloodiest battles in North American history. This remote location has a reputation for being the scene of some dastardly doings. Here, you can take ghoulish guided lantern tours through Battlefields Park, where thousands of soldiers died in 1759.
Kingston Penitentiary
Kingston, Ontario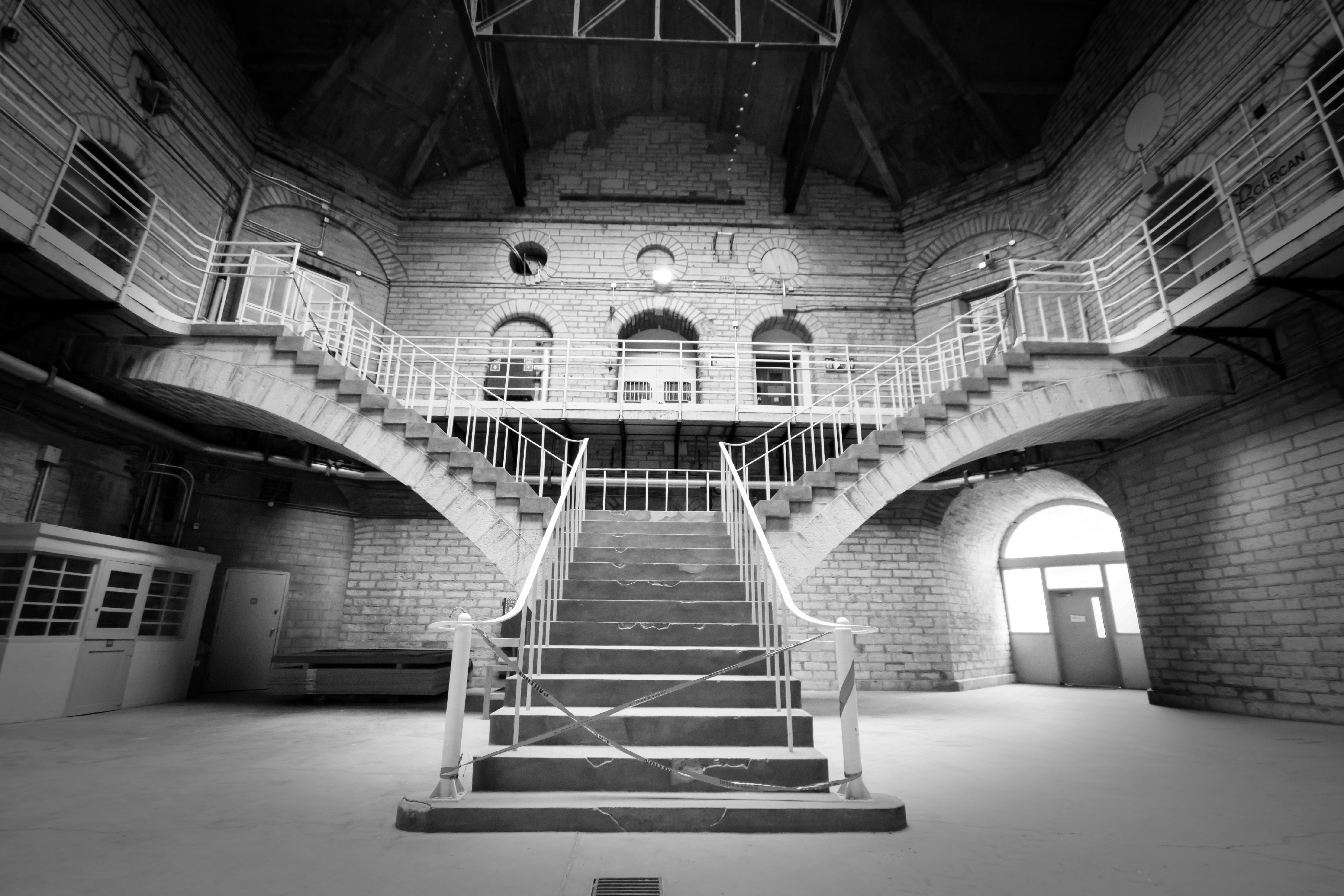 Historic stone homes, dark alleyways, and narrow streets make Kingston a ghost's perfect playground—oh, and don't forget the penitentiary rumoured to be inhabited by the ghosts of ruthless criminals! Visitors flock to Kingston each October for scary trolley tours, haunted walks, and one of the top haunted houses in North America.
Fort Garry Hotel
Winnipeg, Manitoba
With over 100 years of history, Fort Garry Hotel has seen plenty of guests over the years—and, legend has it, some who never left. You could catch a glimpse of a ghost waiting in the lobby, roaming the halls, or maybe even floating at the foot of your bed. Room 202, the most haunted of them all, is available to rent…if you dare!
Fairmont Banff Springs Hotel
Banff, Alberta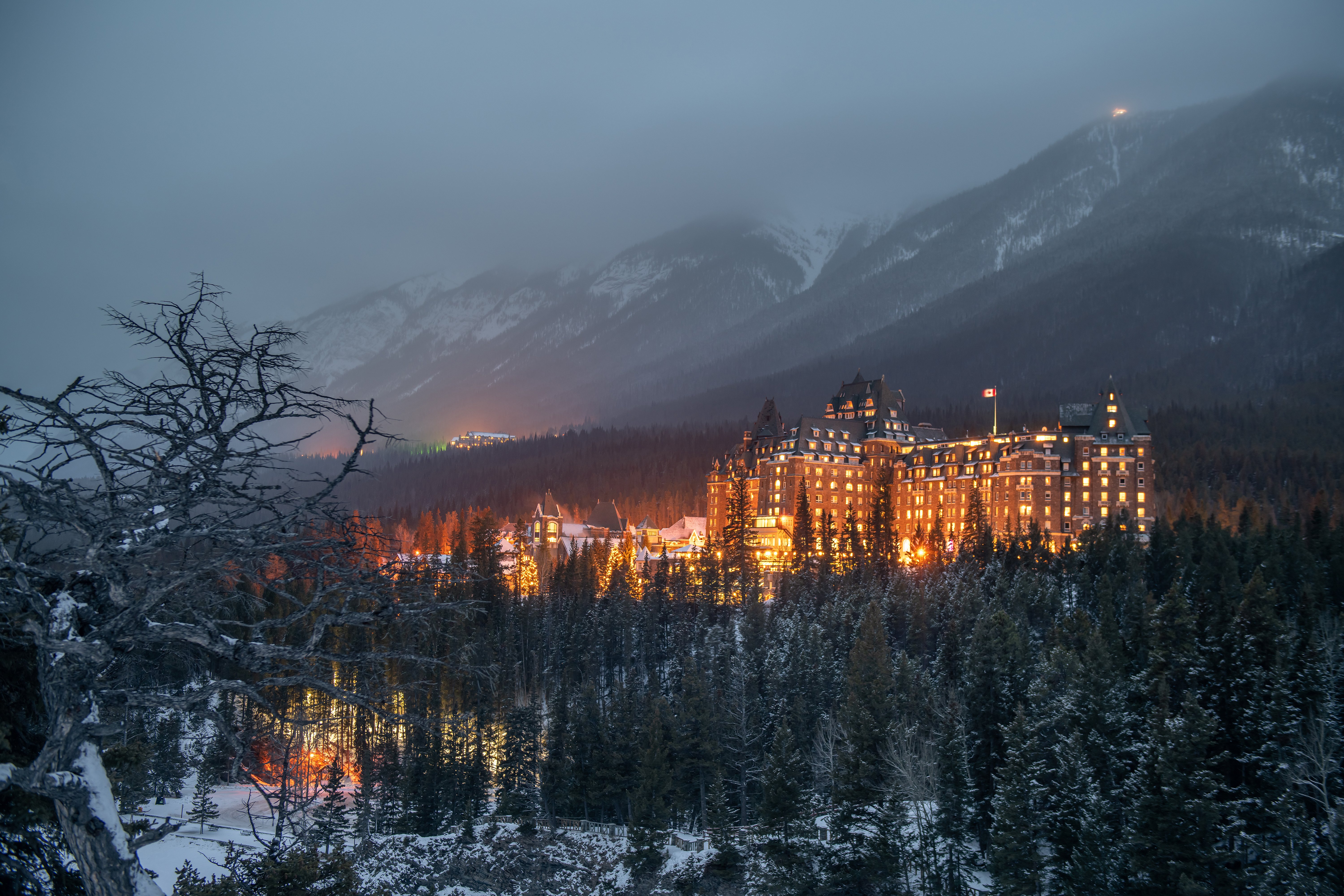 The Ghost Bride and Sam the Bellman are two famous spectres you may cross paths with at the Fairmont Banff Springs. Built in 1888, the castle-like hotel in the heart of the Rockies in Banff National Park has had numerous reports of ghost sightings in and around the rooms. And if they can't rest in peace during your stay here, you may not be able to either!
Craigdarroch Castle
Victoria, British Columbia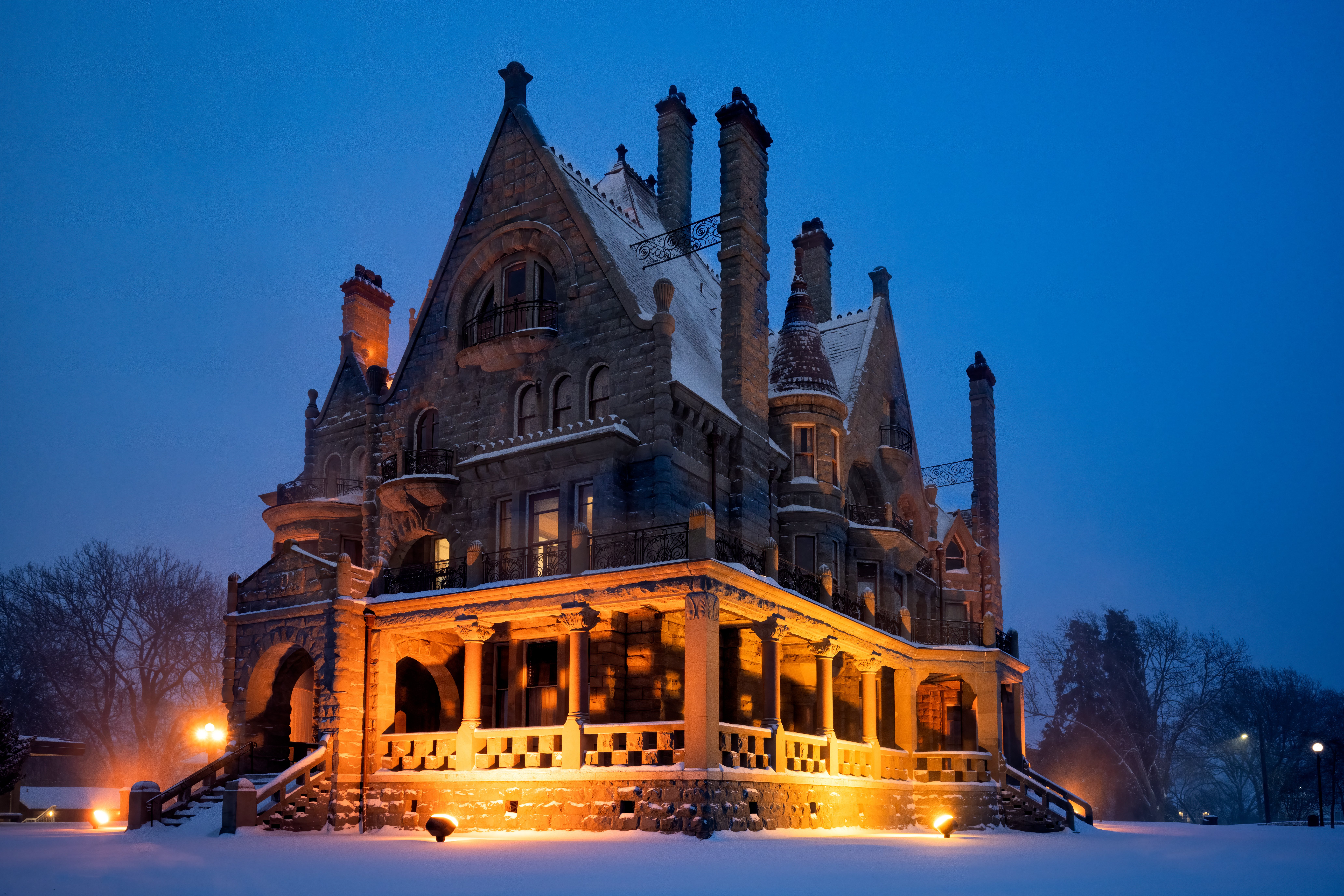 Built by a wealthy coal baron in the 1890s, Craigdarroch Castle is now a historical museum—and one of Victoria's spookiest attractions. From a woman in a ballgown to a young girl in the basement, the castle's ghosts are presumed to be the mansion's first inhabitants, the Dunsmuir family. Take a guided tour and hear the spine-chilling stories for yourself!
Activity Ideas

These spooky activities are the perfect way to bring the Halloween spirit to your classroom this year!
1. Create poetry from scary stories
Challenge your students to write their own poem using the most spine-chilling phrases they can find in a spooky story, or to make a blackout poem from a particularly frightening page. Find some story options and other ELA lesson plans here!
2. Dress up as historical figures for a reading or re-enactment
From Edgar Allen Poe to Marie Antoinette, some of history's most infamous lives (and deaths) can inspire great costumes—and learning opportunities—for students. Get more costume ideas here.
3. Create a digital Halloween-themed escape room
Escape rooms help students develop team-building skills, problem-solving methods, math skills, and more. If the idea of building one from scratch is a little scary, check out this how-to guide for step-by-step instructions.
Psst: Don't have time to make your own escape room? We've got one ready to go! Our Québec City Virtual Escape Room takes your students to some of the city's best museums and attractions.